Second Medical Opinion VIP®
VUMI®, in association with MediGuide, offers the Second Medical Opinion VIP®, providing all its insureds access to the opinion of top medical experts.
Available in all plans
Without deductible
Second Medical Opinion VIP® selects the hospital recognized as the leading treatment provider for each specific diagnosis. The second opinion is performed by a panel of medical experts gathered by this provider to ensure all aspects are considered and debated before they form a conclusive qualified opinion on both the diagnosis and the recommended treatment.
VUMI® strongly believes an increased number of expert eyes on a case will result in a better outcome for the insured. This service is part of our promise to guarantee peace of mind and VIP service to all our policyholders.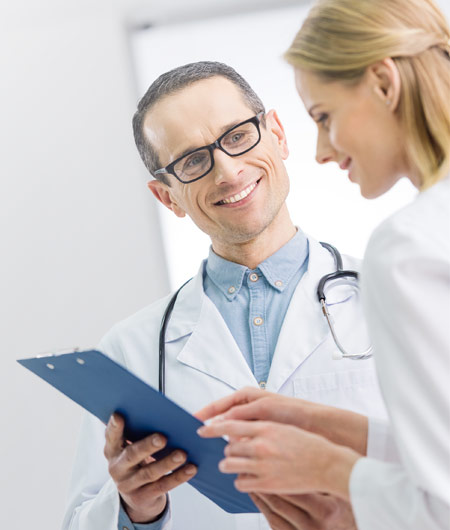 When is Recommended to Use the Service?

For complex cases where the diagnosis
is serious and/or unusual.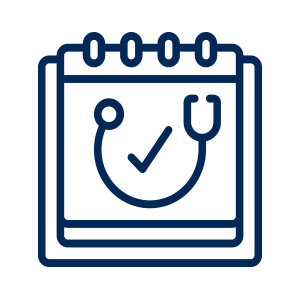 For non-urgent medical conditions, which will not be negatively impacted by the 2-3 week process.
When is Not Recommended to Use the Service?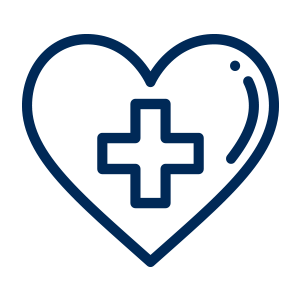 A patient who had just suffered a cardiac infarction
requiring immediate cardiovascular revascularization therapy.
A patient who is currently hospitalized and requires
any type of urgent care.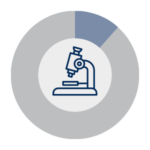 15% of experts make a major change to the original diagnosis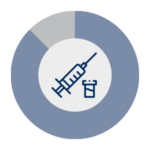 86% of experts recommend a significant change to treatment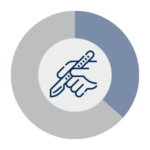 35% of patients avoided surgery after receiving the second opinion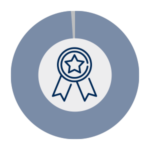 99%  of patients recommend the service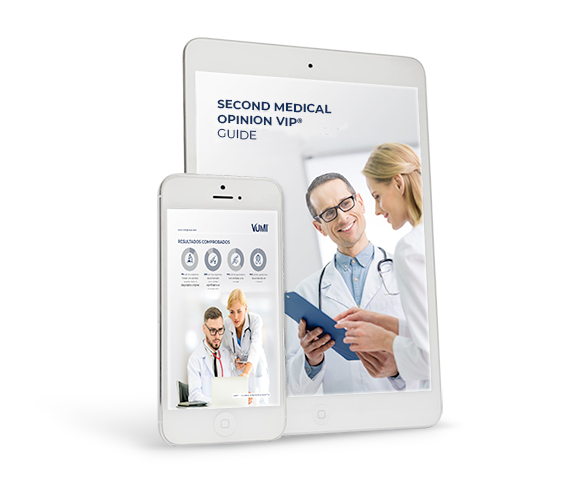 What is VUMI's Second Medical Opinion VIP?
What are its advantages?
Who provides the service?
Which are the cases where it is recommended, and when is it not advisable?
Step by step instructions on how to request
Testimonials
Frequently Asked Questions and more