International health insurance
with worldwide coverage
With a wide array of healthcare plans that cover insureds at various stages of their lives, whether they are hoping to start a family or have reached the golden age, VUMI offers innovative healthcare solutions and extensive flexibility, along with VIP service to provide insureds with the peace of mind that they are protected anywhere, anytime.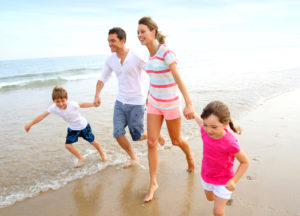 A healthcare plan for every stage of life
A remarkable VIP service that cares for you. As part of an international group with 35 years of experience in the healthcare industry, VUMI offers unique competitive advantages.

Exclusive Propietary
Networks

Best Discounts
at Hospitals

In-House Administration with
Outstanding Service

Extensive Experience in
International Claims Management
A secured platform where insureds have 24/7 access to their policy information and documents like membership cards and certificates of coverage, among others, as well as send medical notifications and claims.
Log in to the MyVUMI™ insured portal at www.myvumiportal.com or download the MyVUMI™ app.