Excellence in Health Care
VIP Universal Medical Insurance Group (VUMI) is an international health insurance company that offers exclusive major medical insurance products and VIP medical services to private and corporate clients worldwide.
VUMI products are designed to give you unique benefits, extensive global coverage, protect your assets and most importantly give you the peace of mind that you are covered at all times – anywhere in the world.
Headquartered in Dallas, Texas and with additional offices around the world, VUMI is privately owned and part of an international healthcare group.
The group has 35 years of experience in the healthcare industry and employs more than 425 professionals from multiple nationalities.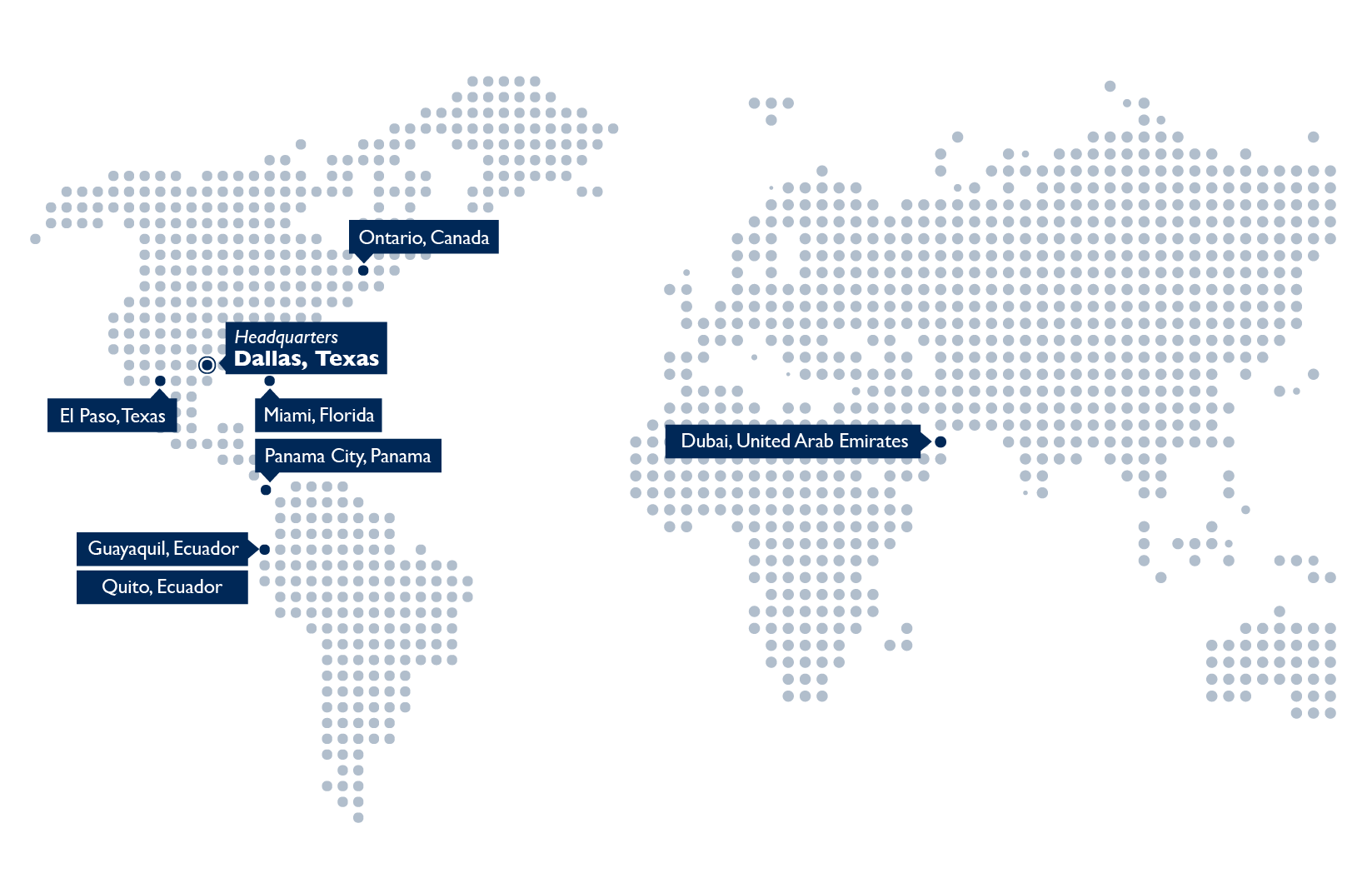 Assured Benefits Administrators
Third party administrator (TPA) that offers administrative healthcare services for small to midsized companies in the US.
National Healthcare Solutions, Inc.
International cost-containment company that serves many of the largest health insurance companies in the world.
Independent Medical Systems
U.S. Preferred Provider Organization (PPO) network that also provides PPO management services.

VIP Universal Medical Insurance Group
International health insurance company that serves private and corporate clients around the world.
VUMILATINA  Medicina Prepagada S.A.
Prepaid healthcare company that provides worldwide medical coverage to individuals, expatriates and corporations in Ecuador.
Dallas Risk Management
Full-service managing general underwriter of employer stop-loss coverage.
Frates Benefit Administrators
A third party administrator founded in Oklahoma City in 1924 that designs and administers health, life and disability insurance plans for employers in the U.S.

La Regional VUMI
Strategic alliance with La Regional de Seguros S.A. that offers international and local medical coverage to individuals and corporations in Panama.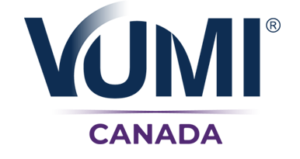 VUMI Canada
Partnership with Humania Assurance Inc that offers worldwide medical coverage to expand the healthcare options for Canadians.